About
We strive to improve patient care
Cancer can be painful, difficult, and uncertain. But sometimes, cancer therapy can be a success story. At Oncobit our mission is to precisely characterize and monitor every individual cancer and enable physicians to prescribe the best cancer treatment for each patient.
Our Story
Oncobit is a MedTech spin-off from the University of Zurich, developing precision diagnostic and monitoring assays for personalized cancer care.
According to the WHO, cancer is a leading cause of death worldwide. Every year 60'000 patients die from melanoma, the most aggressive and deadly form of skin cancer. The traditional methods for diagnosis and monitoring of melanoma are currently insufficient. Available tests are not specific and do not provide the necessary information for personalized treatment or monitoring.
Growing frustrated with available options to diagnose and monitor cancer patients, a group of physicians and scientists at the University Hospital Zurich and ETHZ, with experience in cancer, life science and start-up, teamed up to make a difference in personalized cancer care. Oncobit is spearheaded by CEO Dr. Claudia Scheckel, who has worked in biomedical research for more than 10 years and has a degree in management.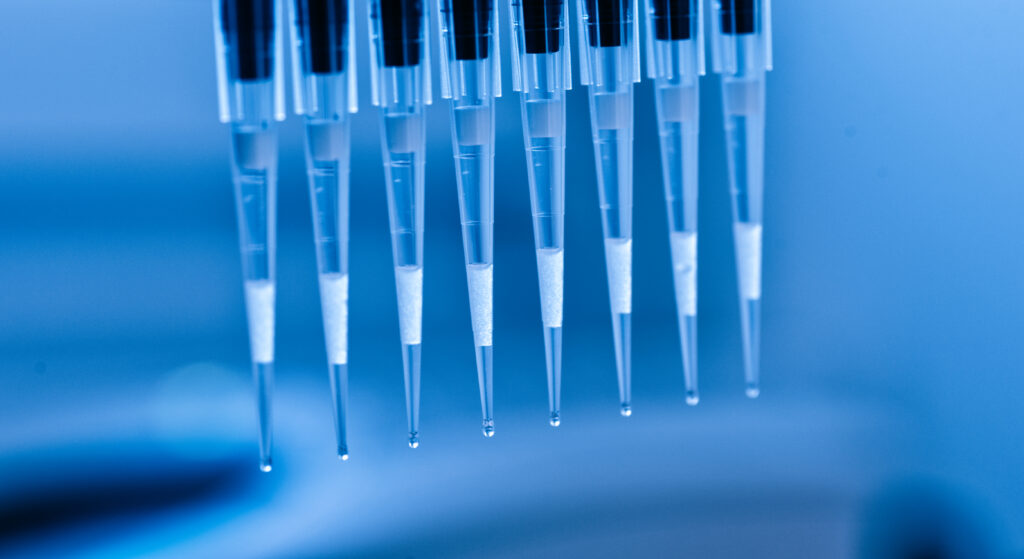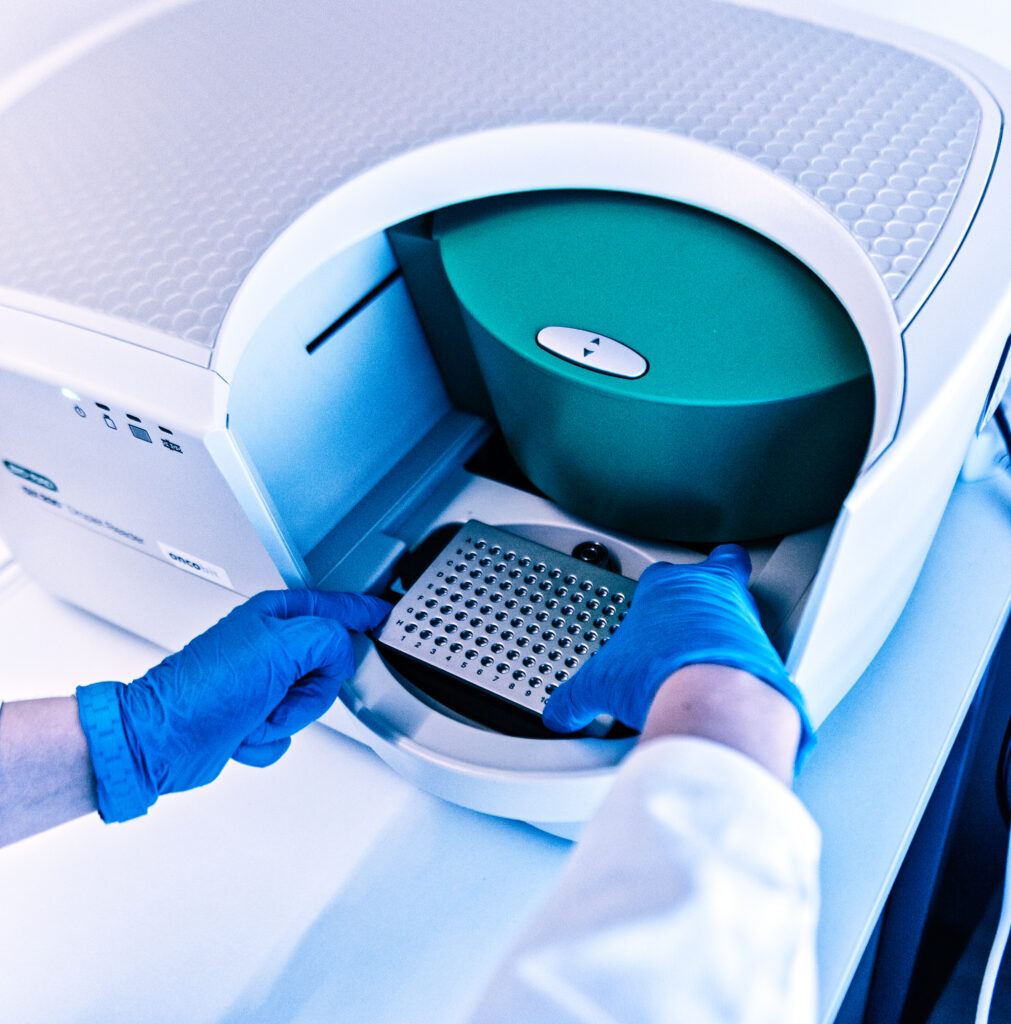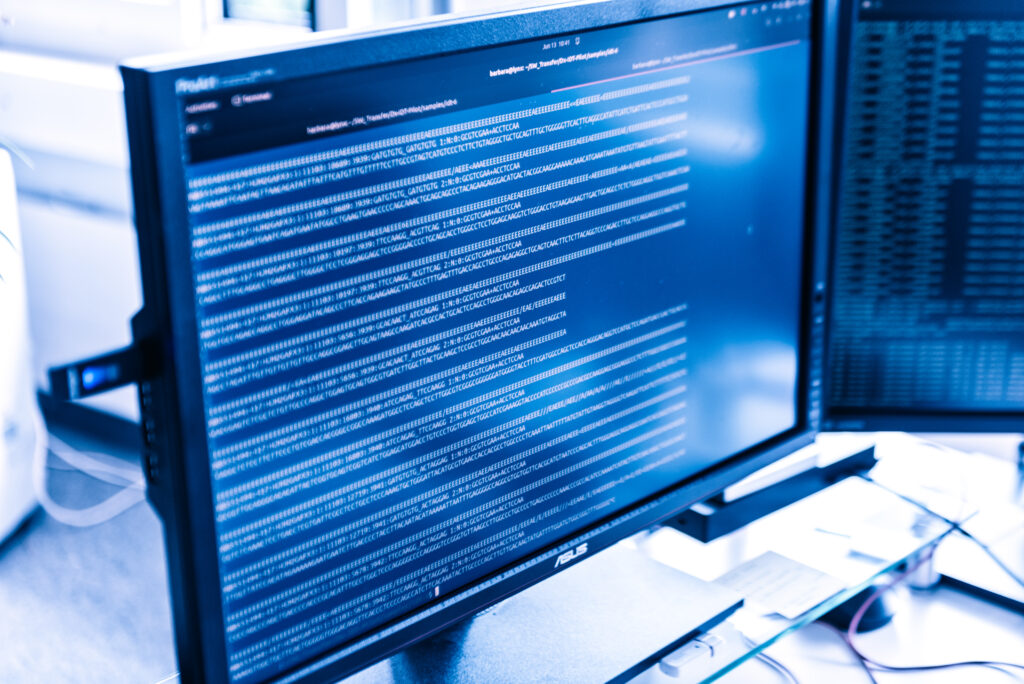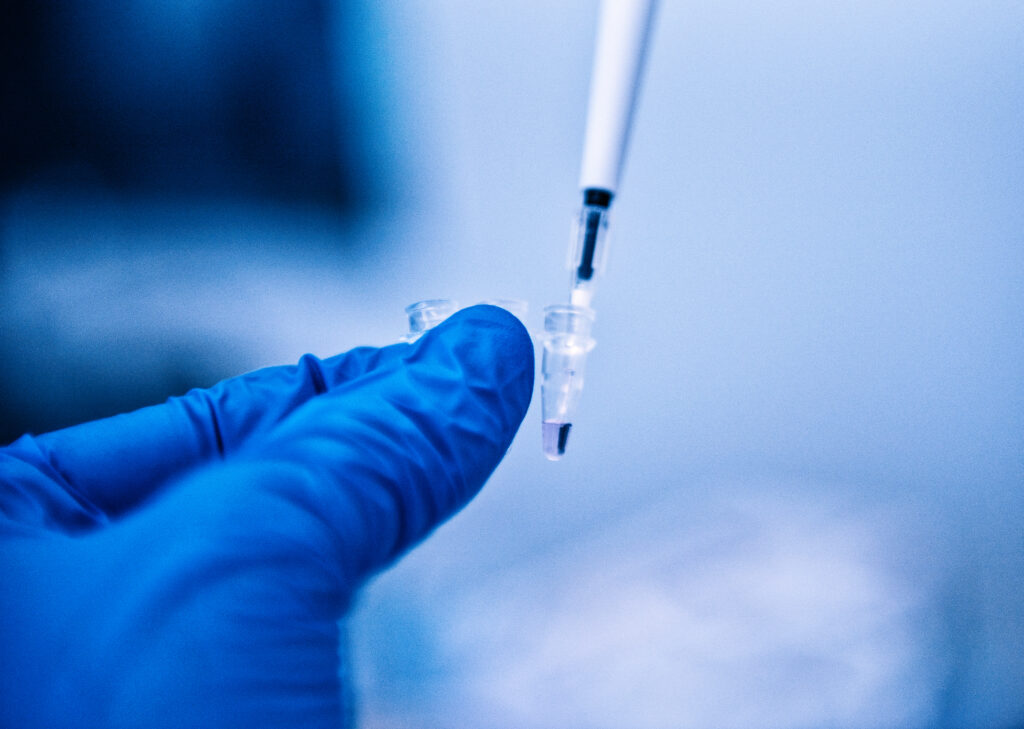 Oncobit's products aim at providing a detailed understanding of non-inheritable genetic cancer alterations throughout the patient's history. Highly sensitive diagnostic and monitoring tools allow Oncobit to deliver the most appropriate treatment selections to physicians. Oncobit is addressing the rapidly expanding market of precision oncology and personalized disease monitoring using non-invasive technologies. The company's current focus is melanoma, but Oncobit's approach is data-centric, modular, and expandable to other cancer types in the near future.
To date, Oncobit has developed three solutions: two tests have been used in a clinical study by a large Swiss pharma company, and one test is already in use and reimbursed at the University Hospital of Zurich. Oncobit has secured almost 3.5 million CHF in funding from private investors, family offices, Venture Kick, and the University Hospital of Zurich to obtain CE marking and launch its products on the European market.